Shop his look:


Overalls: Toddler Boy OshKosh B'gosh® Denim Overalls, Size: 4T, Blue Other / Tee-shirt: Boy's Tucker + Tate 2-Pack Crewneck T-Shirts, Size 10-12 - White / Cowboy Hat: Stetson / Boots: Deer Stags Kids' Mak 2 Water Resistant Boot Toddler/Pre/Grade School Boots (Wheat) - Size 6.0 M / Fishing Bait: Fishbites


It is no secret that my oldest is a true outdoorsman. He loves everything and anything and is not afraid to get his hands dirty!
Our property is a sanctuary for us and we spend many weekends out here instead of the city. One of his favorite things to do is fish. He loves to cast out and relax on the dock and wait for the big catch!
Our ponds are stocked with catfish, blue gill, perch, large mouth bass, and more. His goal is to always catch a catfish. The babies we put in the pond are now around 12 inches or more. Needless to say, those babies put up a good fight and we take a fun picture before releasing them back into the pond.
When our little man hits the outdoors he dresses from head to toe. A favorite look for him in the country our his trusty overalls and a white tee-shirt. Don't forget that cowboy hat with his token feather found on the land. Or those work boots so he can be that rough and tumble kind of guy.
He is my little spitfire and handsome to boot. Outfit your little ones like my cowboy!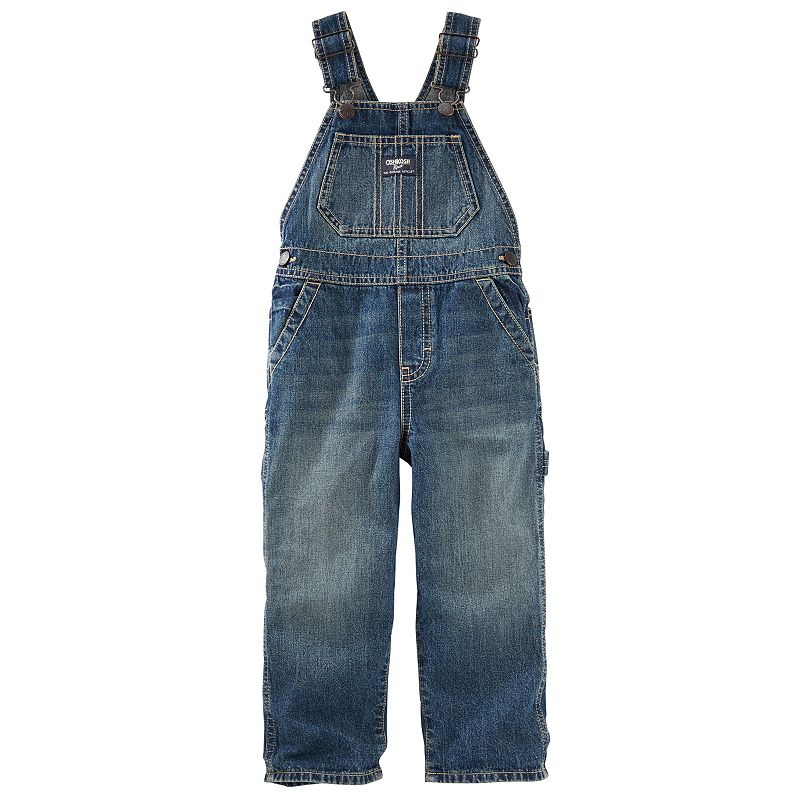 Toddler Boy OshKosh B'gosh® Denim Overalls, Size: 4T, Blue Other
Boy's Tucker + Tate 2-Pack Crewneck T-Shirts, Size 10-12 – White
Deer Stags Kids' Mak 2 Water Resistant Boot Toddler/Pre/Grade School Boots (Wheat) – Size 6.0 M