Shoes are an obsession with me. I love them. All shapes and sizes.
I have showed you my pink gazelles from Adidas and I thought I would introduce you to another favorite that is so comfortable and sporty. It is the Neo by Adidas. It is the perfect shoe for my busy lifestyle. I can sport this iconic shoe for any occasion.
You can pair them with most clothes – denim, shorts, skirts, or a cute midi and head out the door in style.
I linked the Neo and another very similar one, The Superstar. The tongue and heel design on that shoe are slightly different.
Enjoy both of these fabulous shoes and be street ready in a flash.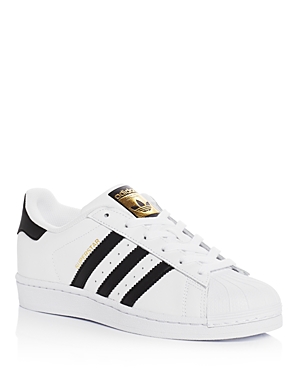 Adidas Women's Superstar Foundation Lace Up Sneakers